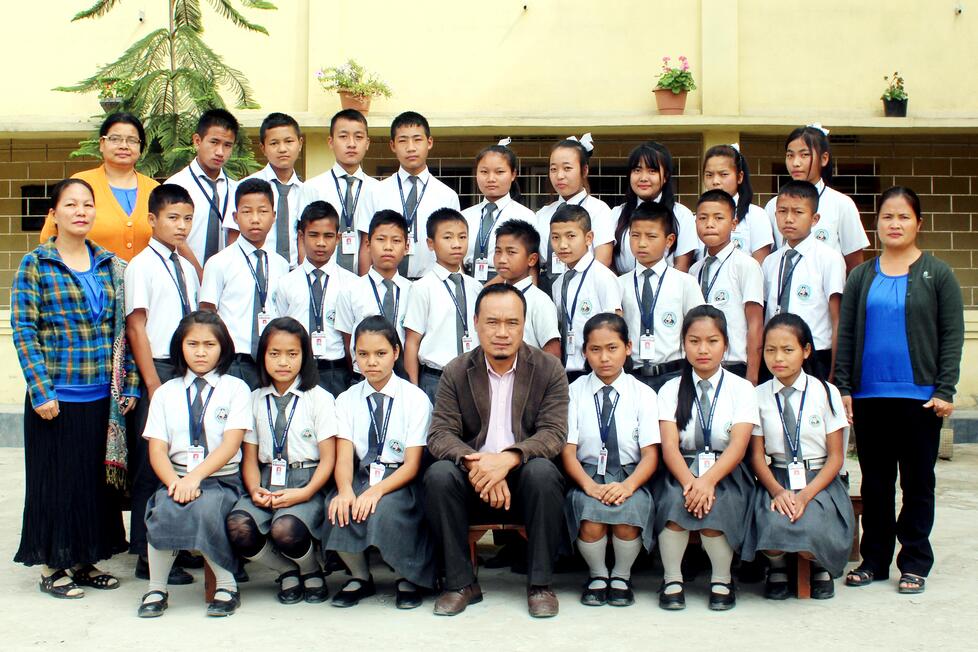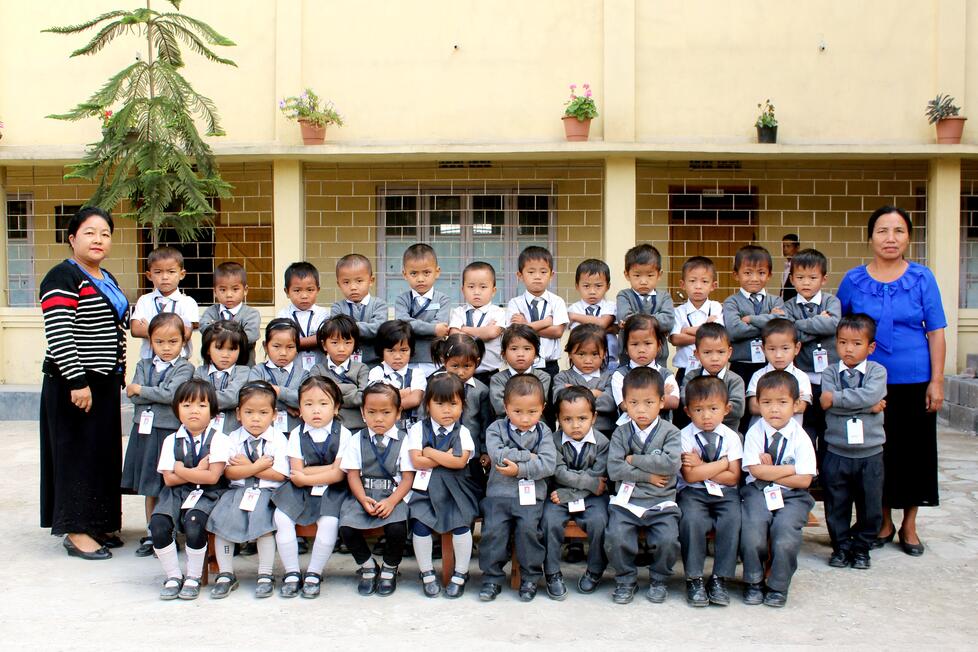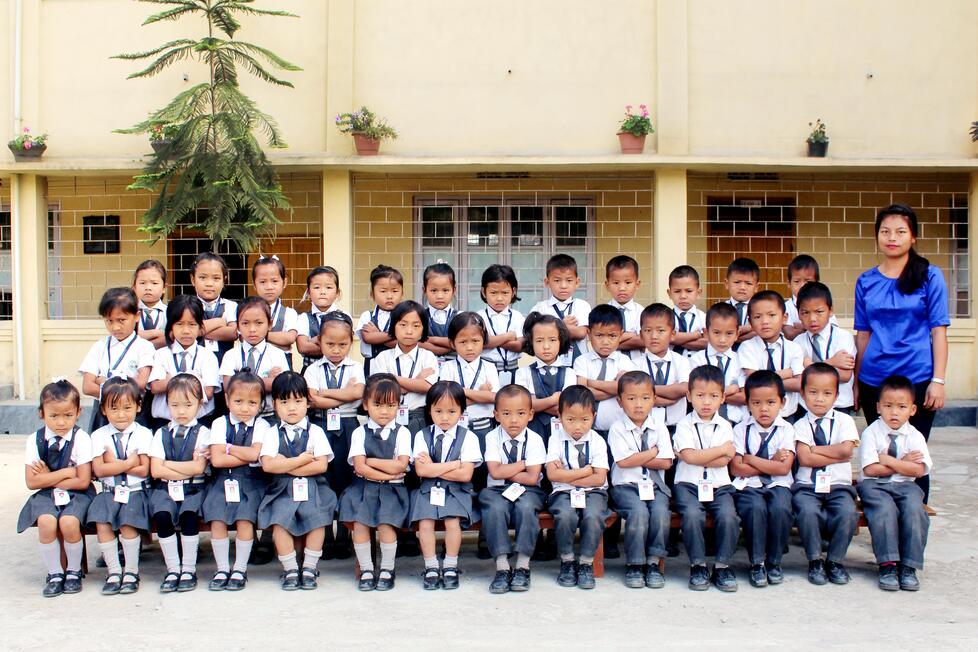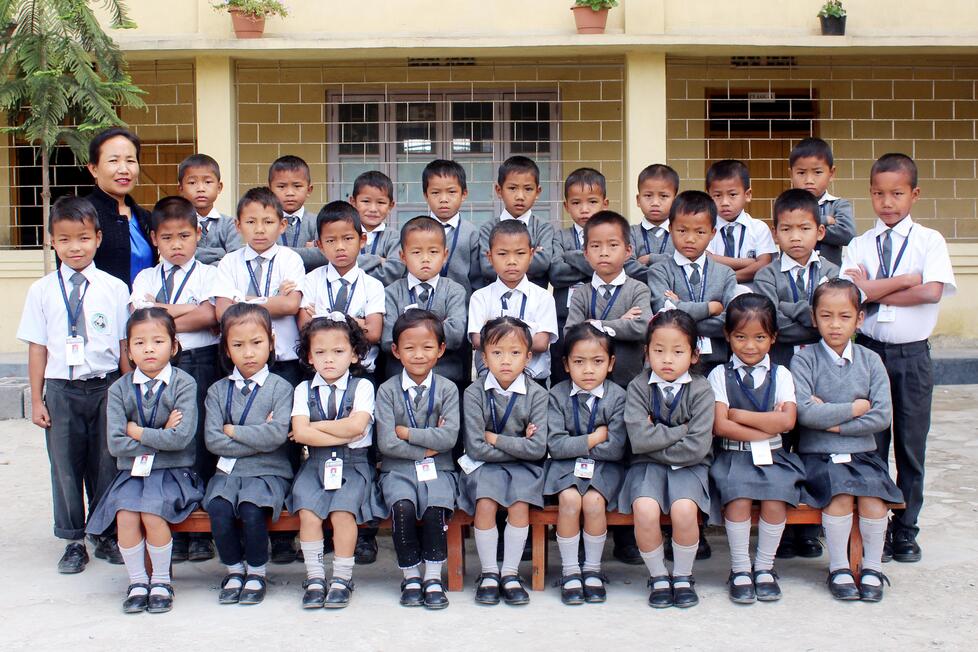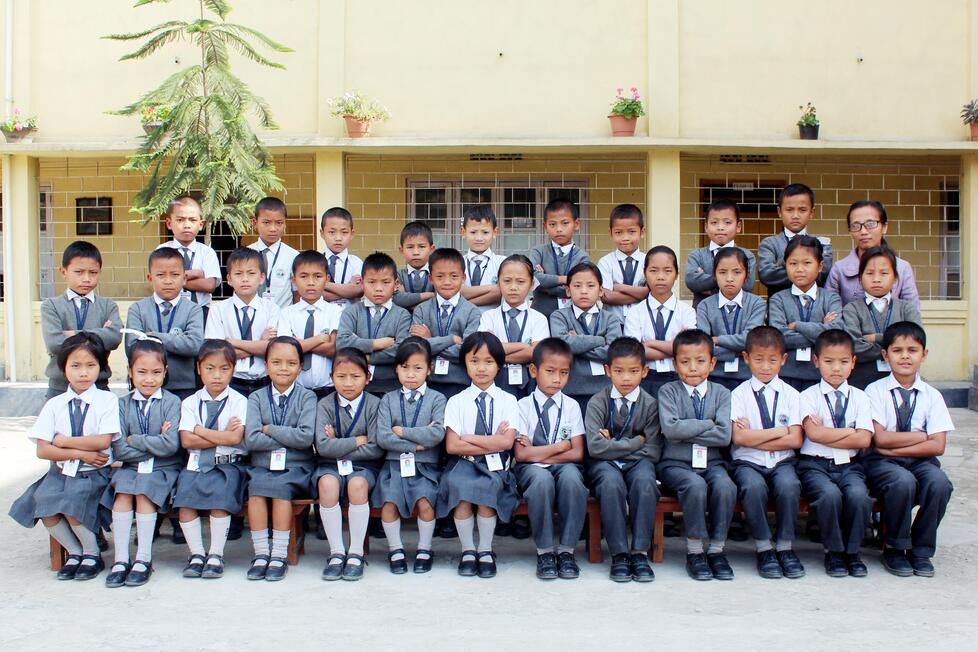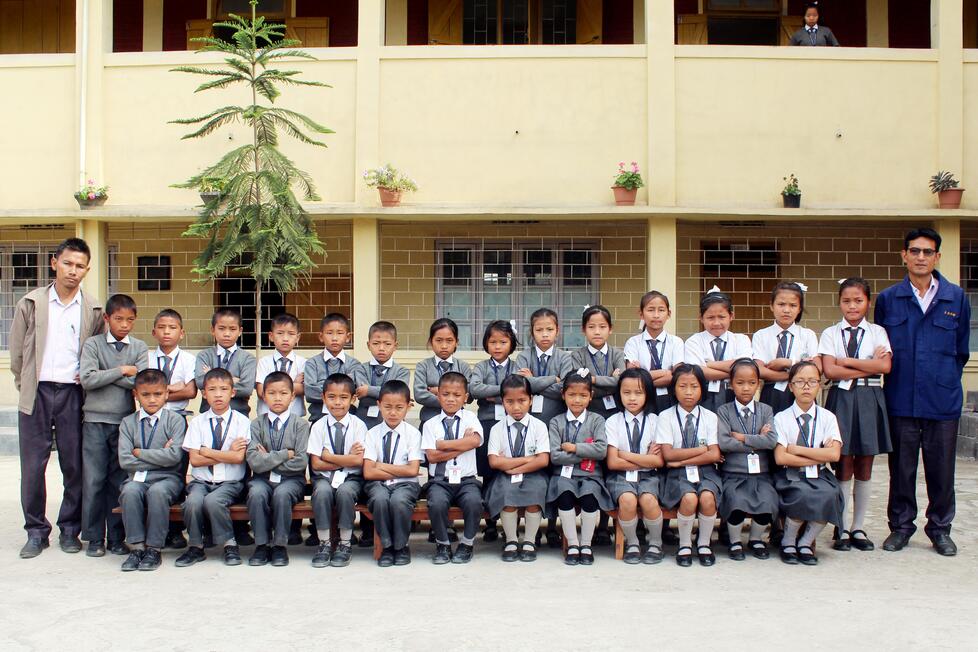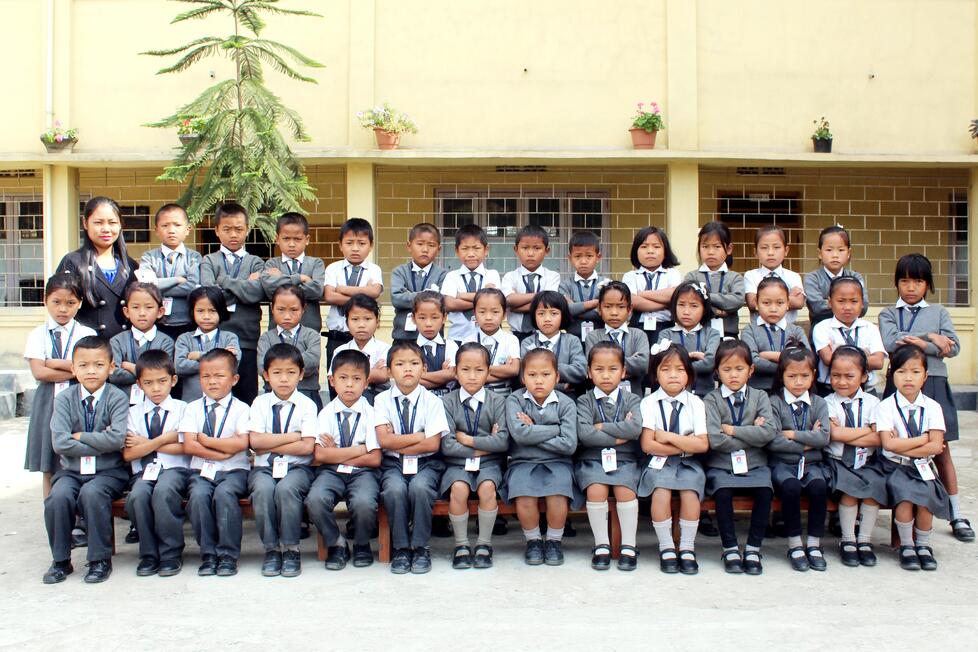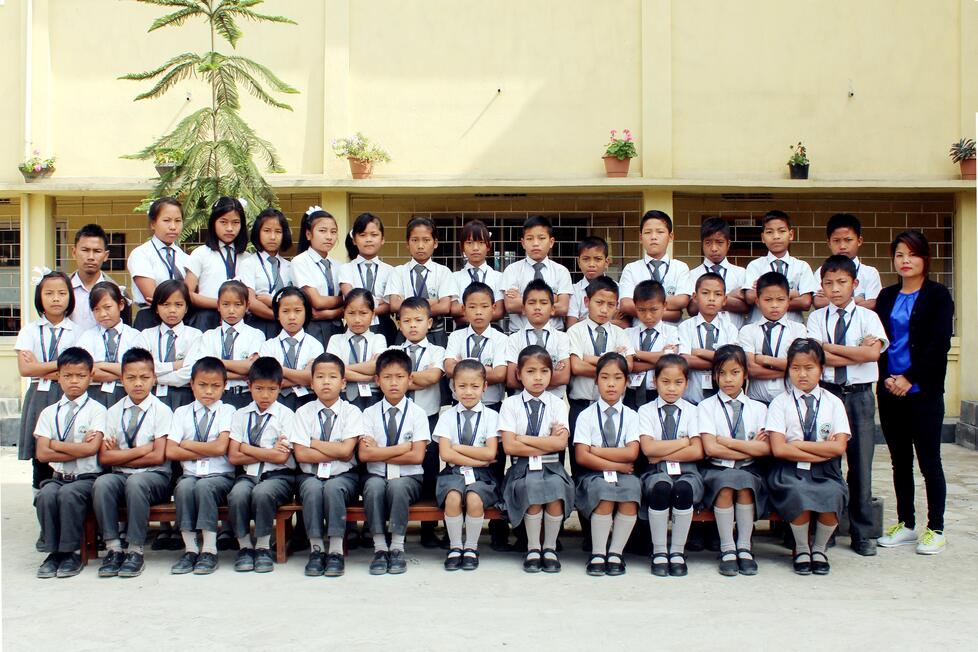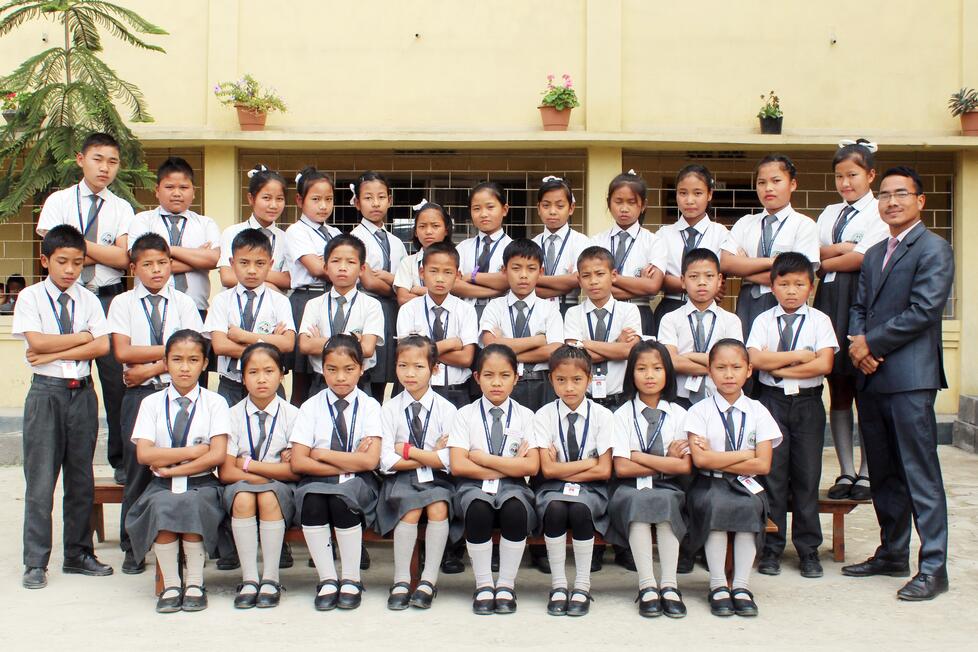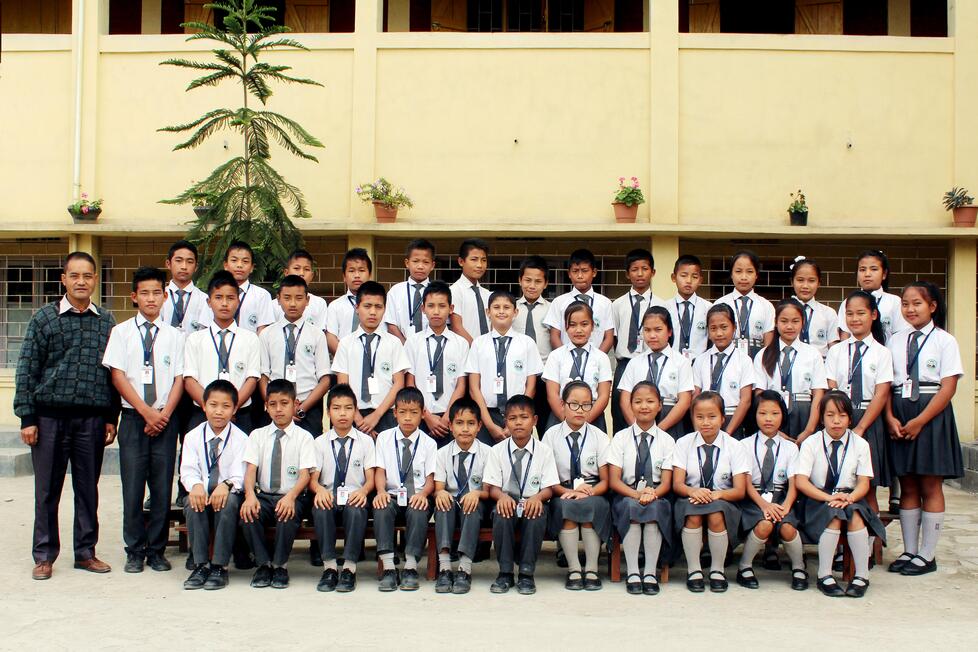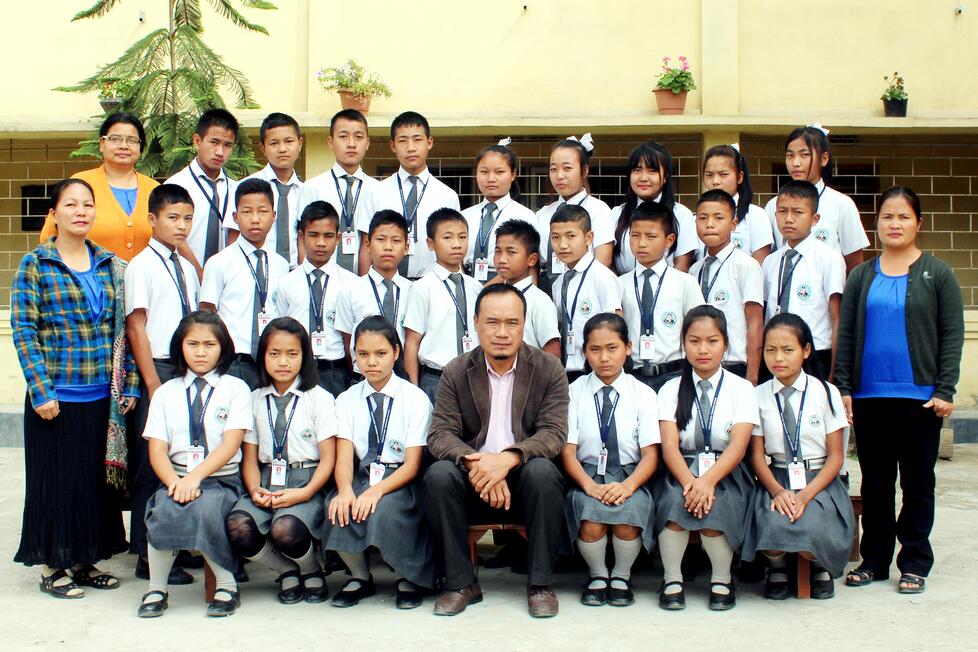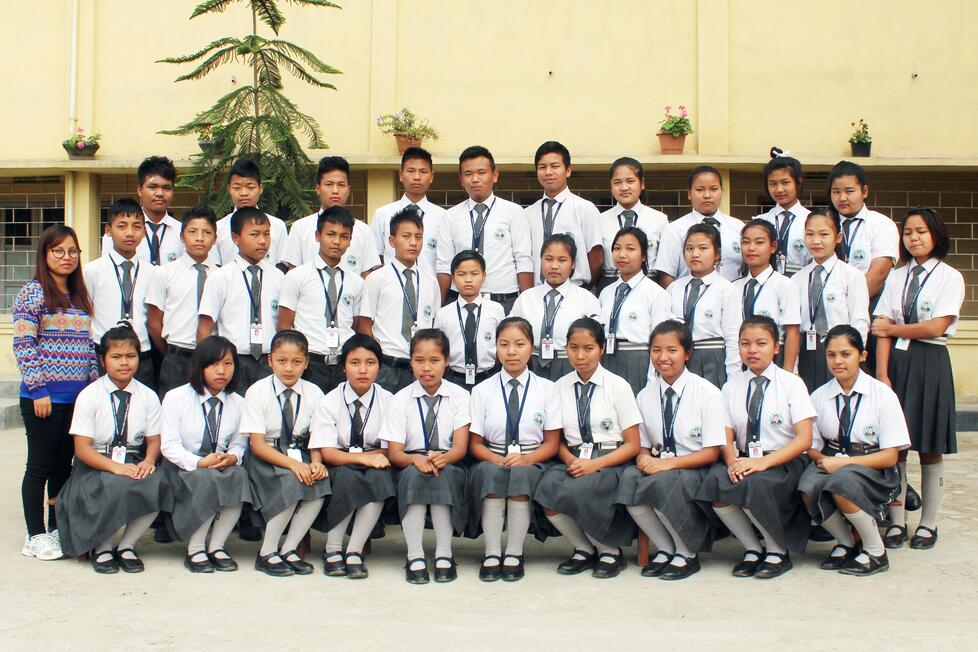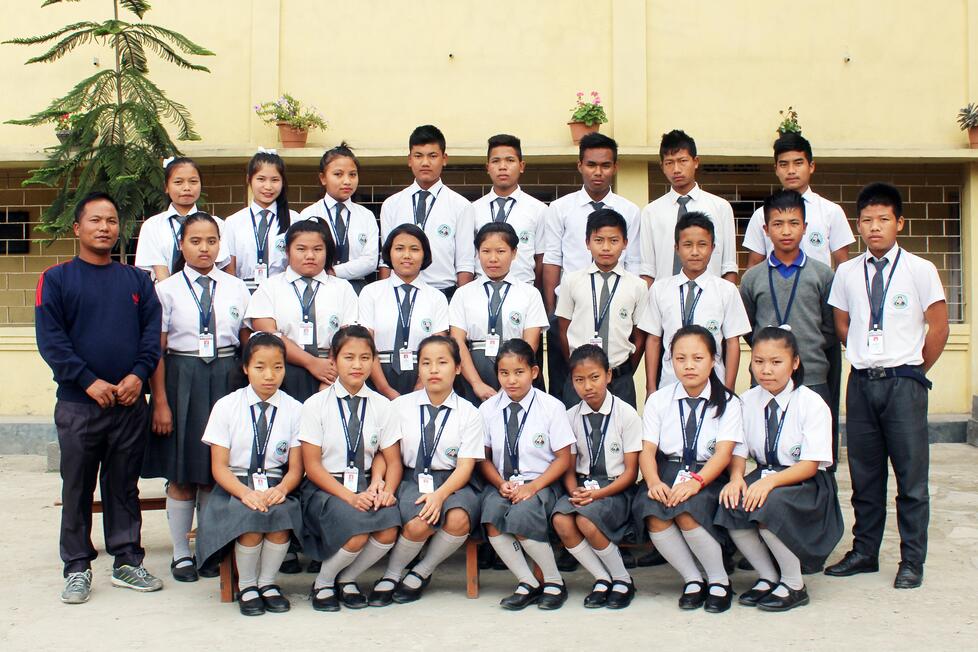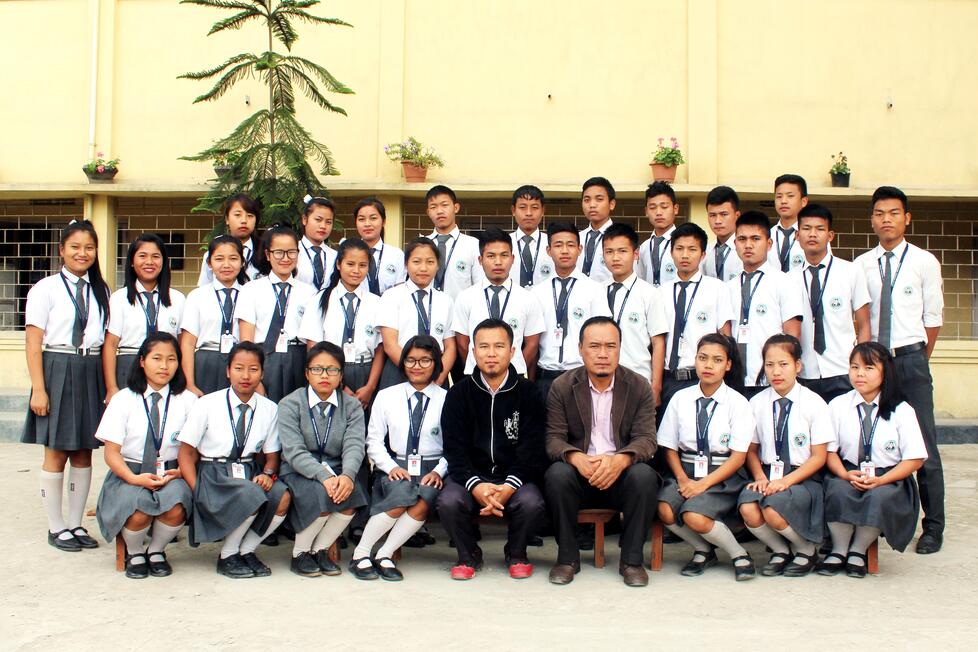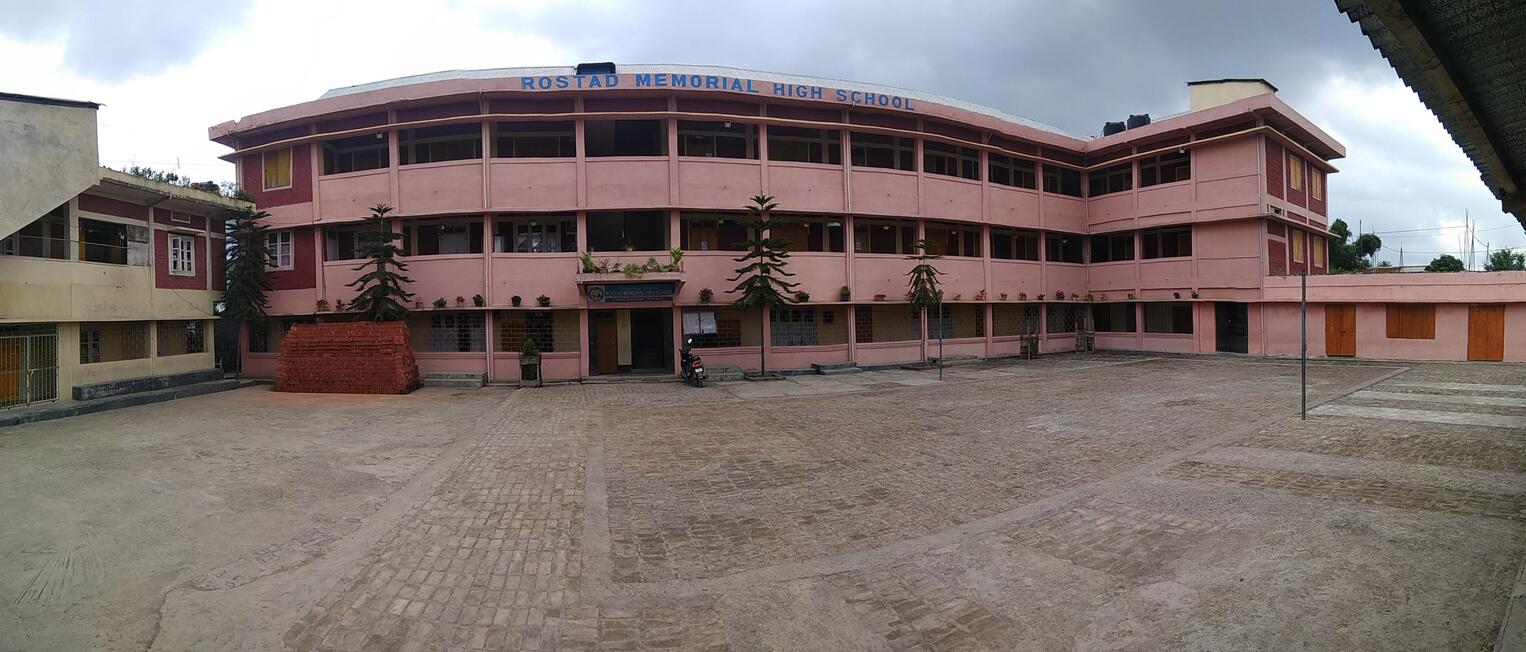 Rostad Memorial High School is an English Medium School, recognized by the Board of Secondary Education, Manipur in 1972. It is indeed the cradle of the Christian civilization in the Southern hills of Manipur. The School has been run by the Evangelical Organization Church (EOC-P) since 2001 at the present location with a lot of achievements. The School is now wholly managed and governed by the Mizoram Presbyterian Church Synod since February 17, 2008.
To know more about the school, Click here
            Aims: The aims and objectives of the School is to provide quality education to the children from all section of the society. The School caters to physical, social, mental and spiritual development. It emphasizes on modern technical education based on applied teaching methods and practical approach. It believes in Christian leadership and moral principles for molding and guiding the students from darkness to light. Finally, it aims at making a child fully equipped to meet any life challenge to be successful, respectable and worthy citizen.
---

---
---
NATIONAL  ANTHEM

(Full Version)

 

Jana gana-mana adhinayakajaya he,

Bharata-Bhagya-Vidhata

Punjaba,Sindhu, Gujarata, Maratha,

Dravida, Utkala, Banga,

Vindhya, Himachala, Yamuna, Ganga

UchhalaJaladhitaranga

Tavashubha name jage

Tavashubhaashisa mage

Gahetavajayagatha,

Jana-gana-mangaladayaka, jaya he,

Bharatabhagyavidhata

Jayahe! Jayahe! Jayahe!

Jaya JayaJaya, Jayahe.

 

(The following in Tagor's English rendering of the stanza:

Thou art the ruler of the minds of all the people,

Dispenser of India's destiny

Thy name rouses the hearts of the Punjab,

Sind, Gujarat and Maratha,

Of  theDravid and Orissa and Bengal

It echoes in the hills of the Vindhyas and Himalayas,

Mingles in the music of the Jamuna and the Ganges

And is chanted by the the waves of the Indian Sea.

They pray for the blessings and sing thy praise

The saving of all people waits in thy hand

Thou dispenser of India's destiny

Victory, Victory Victory to thee.
School Anthem

Rostad Memorial High School

Thou art the abode of learning;

We love you and adore you,

We shall march forth with Thee,

To study and to learn,

May thou be the best friend and guide;

For those who strive to build

FOUNDATION

 
Morning Prayer

Heavenly Father.

We thank Thee for giving us a beautiful morning.

Give us good health and wisdom so that we may understand and memorise our lessons.

Bless our Teachers to guide us according to Thy will.

In Jesus' name we pray, Amen.
 

Evening Prayer

Almighty God,

Praise be thy name for being with us throughout our classes. Help us to remember the lessons we learnt today.

We pray for our Teacher and our Parents in Jesus' name.  Amen.
 EVANGELISTIC WEEK 2019(26TH FEB. -1ST MARCH)